Okay, you were deluged with Black Friday emails. And then it's Small Business Saturday, and Giving Sunday… or is it Giving Tuesday? We lose track, too.
And then there's Cyber Monday, so named because it's the point where we all go back to work and don't feel like it, so we sneak some holiday shopping online when the boss isn't looking. Which turns into Cyber Week, because really, no one is in the mood for work.
Here at LitUnd Towers, we decided to give you a break from the deluge on Black Friday. Besides, we had pie.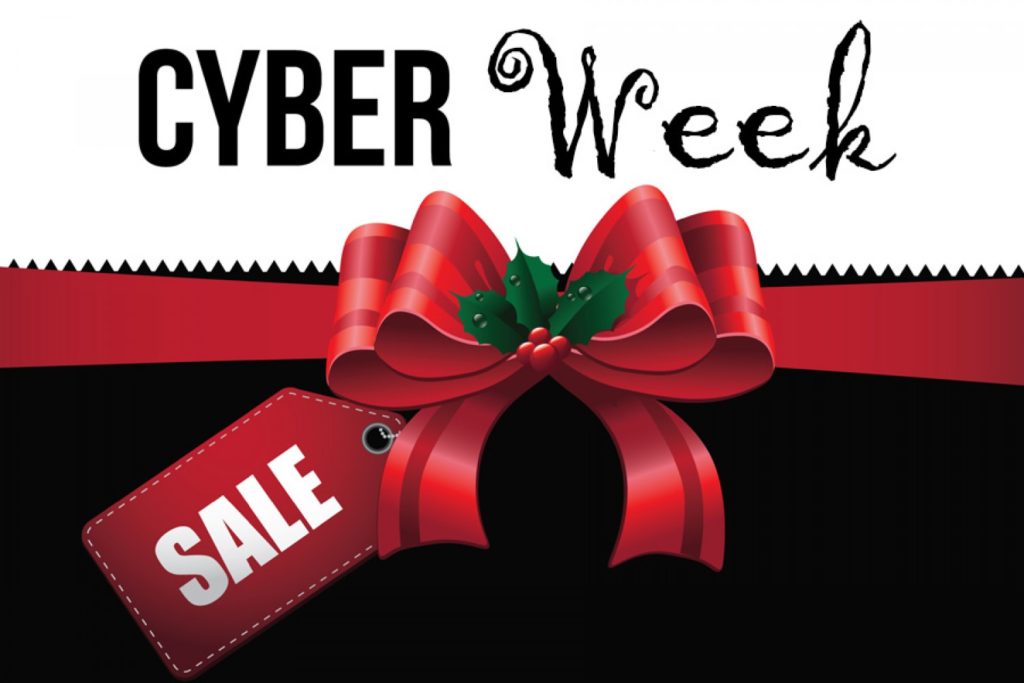 Keep in mind: Quite often Literary Underworld is cheaper than Amazon. Some of our books are out of print, and deeply discounted as low as $5. Some of our small-press books are half price, and others have been discounted by the author below Amazon list price. Add in the discount code, and you're getting the best deal on the internet.
Remember: when you shop Literary Underworld, you're buying directly from the authors and publishers who created these works. You're supporting creators with the largest possible percentage of the sale. That's the reason LitUnd exists, folks.
So here are a few ideas for the book fans on your list, with many more in our store!
We hope you'll choose to do some holiday shopping with us at Literary Underworld. Remember that you can have your purchase shipped directly to the recipient and get it gift-wrapped, if you so choose! In some cases, signed copies are available at no extra cost – just ask.
Remember that all shipping is $8 flat rate no matter how many books you buy! And if you live in the St. Louis area, you can pick up your purchase directly from us without having to pay extra for shipping. Once or twice a month, we set up for an afternoon at a local coffeehouse and patrons can come by to pick up their books. If you'd like to do that, please select "local pickup" for your shipping option and we will be in touch with details.
Thank you for shopping at Literary Underworld, and happy holidays!